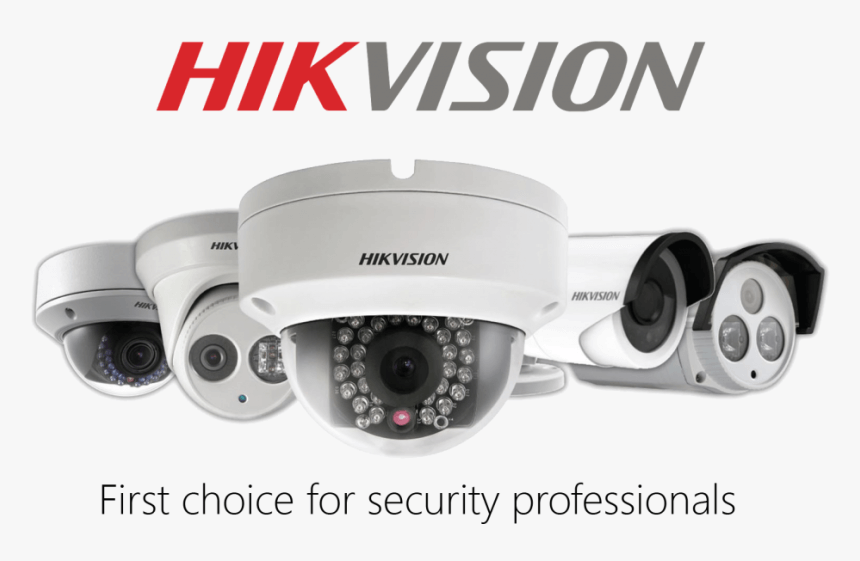 Hikvision is an IoT solution provider with video as its core competency.
Hikvision now has more than 42,000 employees, over 20,000 of which are R&D engineers. The company annually invests over 10% of its annual sales revenue to research and development for continued product innovation. Hikvision has established a complete, multi-level R&D system that includes every operation from research to design, development, testing, technical support, and service. Centered at its Hangzhou headquarters, the R&D teams operate globally, including R&D centers in UK, Canada and Asia-Pacific region, as well as eight cities in China.
Teltonika
IoT
Group, develops an exceptional worldwide Internet of Things solutions. Today, more than 10 million
IoT
devices are already connected to the internet and are expanding our business activity in Telematics, Network, Telemedicine, and Original Device Manufacturing fields.