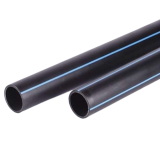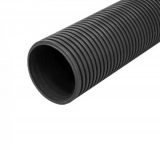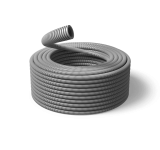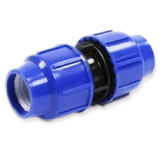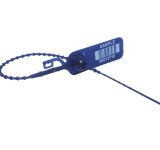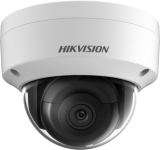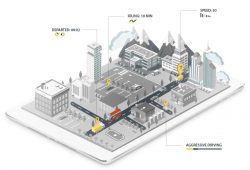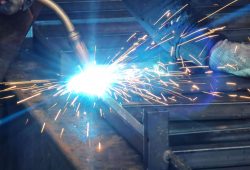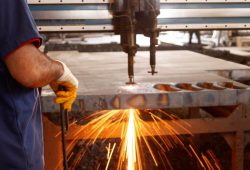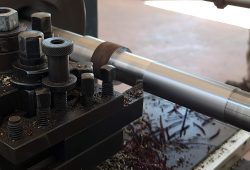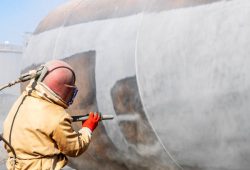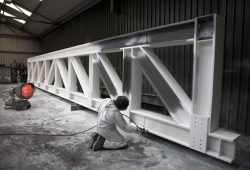 Plastic Manufacturing
IGS Resources
IGS Resources comes with its brand "iPlast", specialized in HDPE PE100 Water Pipe and Corrugated Pipe
iPlast aims to become a leader in the plastic production sector and has participated in very important and outstanding projects and its main goal is to increase confidence in Albanian goods and its contribution to the economy of the country.

iPlast, continues its investments with the aim of promoting the product and the quality of service it offers to its customers, providing faster and more dynamic service, making production in different regions of our country close to the market and creating employment for the people of the country..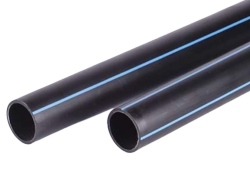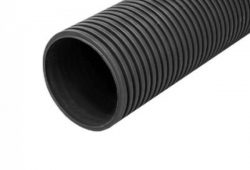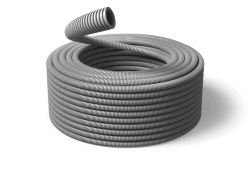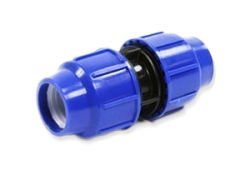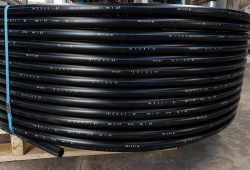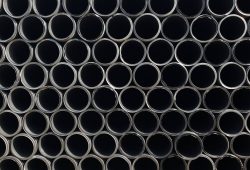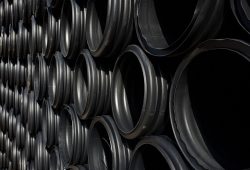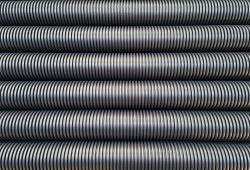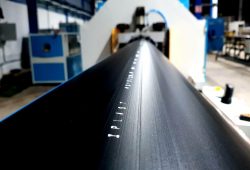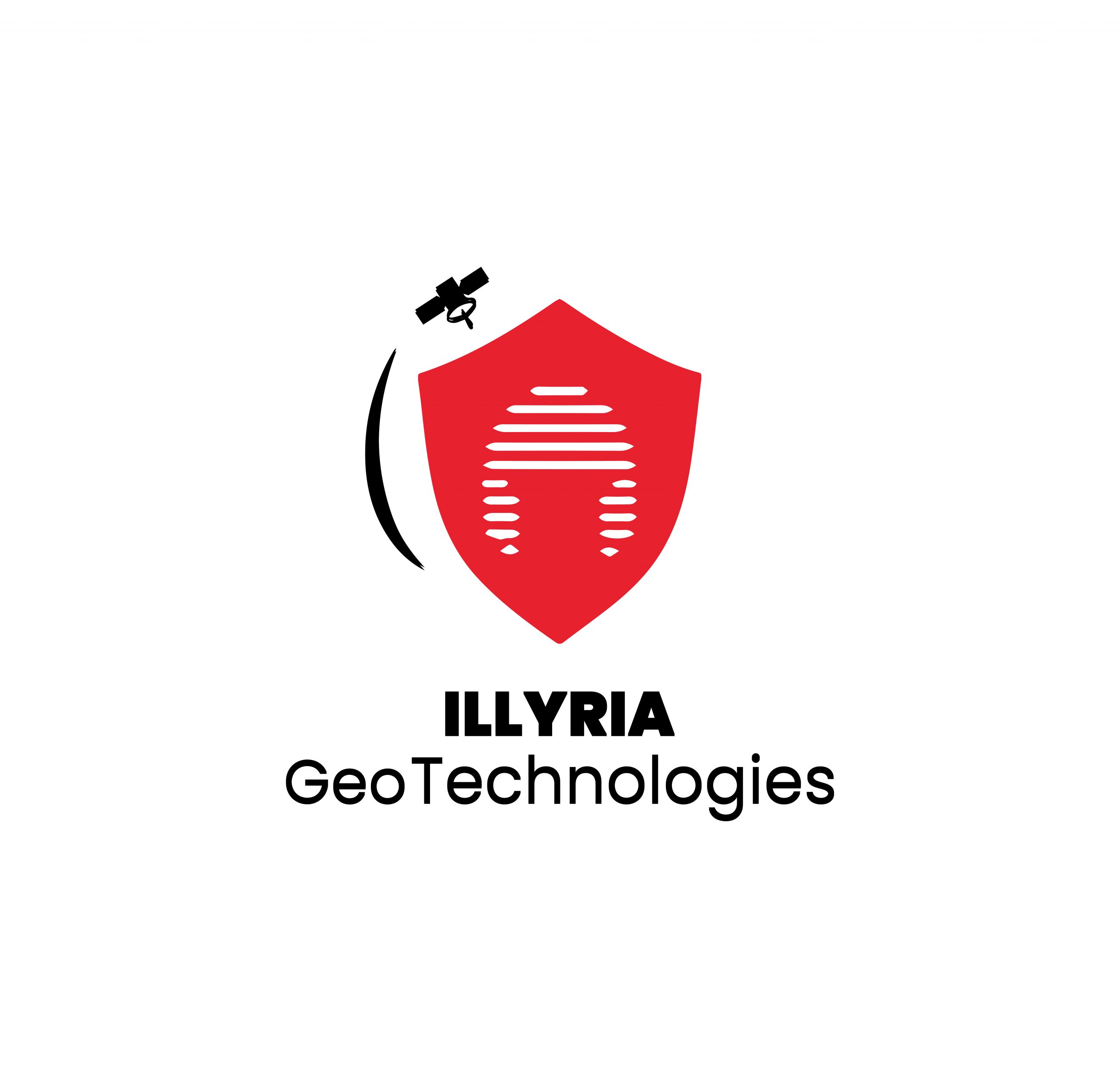 Security Services
Illyria GeoTechnologies
Illyria GeoTechnologies Shpk (IGT) is a company formed since 2008 and offers Technical Solutions and High Technology Systems in several areas:
 

GPS Tracking System

Security Systems

Electrical Works

Network Communications
IGT offers dedicated professional teams, well trained, who are able to propose solutions, install, manage and maintain systems, as well as improve existing systems where they are located.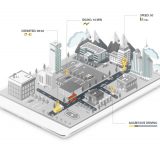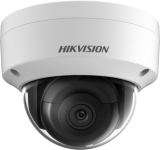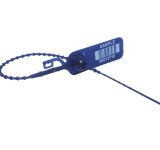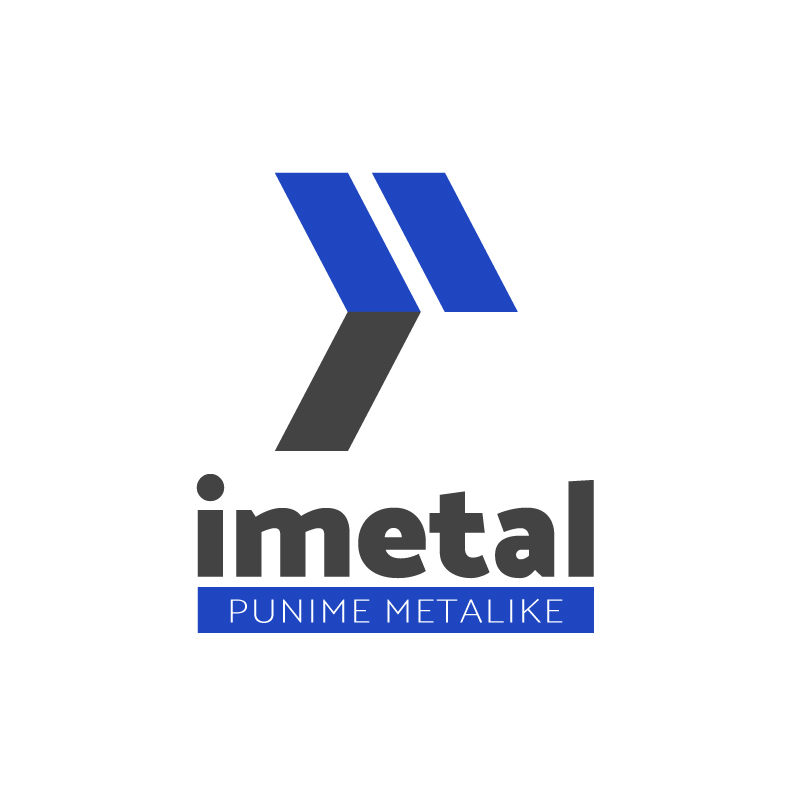 Metal Services
iMetal Albania
iMetal has been active in its field for over 14 years and has acquired a lot of knowledge over the years and knows how to deal with the technologies.
Our competent specialist staff is constantly being trained and encouraged so that not only the techniques continue to develop but also the guiding hand behind it.
As a small core team, we work in a focused and concentrated manner. We will impress you with our speed, flexibility and commitment.
Project Management
Design
Laser Cutting
Fabrication & Welding
CNC Machining
Shot Blasting & Painting
Assembly
Test & Certification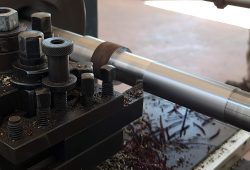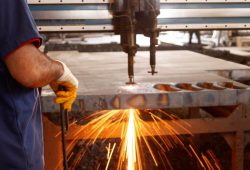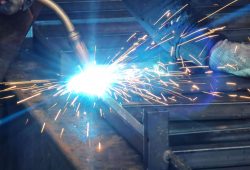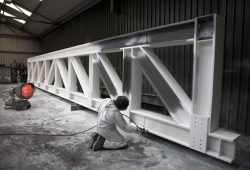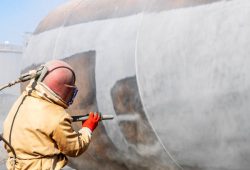 available from 08:00 – 17:00
Address: Zona Kadastrale 3965, vol 4, Nr Pasurie 832/1. Elbasan 3001, Albania