Company overview
Welcome to Illyria Group, a leading provider of innovative solutions in the manufacturing and technology industries. Our group comprises of three dynamic companies, each with their own unique offerings to the market.
First, there is IGS Resources, a leader in the plastic manufacturing industry. We specialize in the production of high-quality plastic pipes and custom plastic products, catering to a wide range of industries.
Next, there is Illyria GeoTechnologies, a company that specializes in providing advanced GPS tracking, security cameras, and plastic security seals. These solutions are designed to help our clients improve their security and efficiency in various industries.
Finally, there is iMetal, a company that offers comprehensive services in the metal works industry, from design to manufacturing. We pride ourselves in producing high-quality metal products that meet the specific needs of our clients.
At Illyria Group, we are dedicated to providing our clients with the highest level of customer service and technical expertise. Our goal is to help our clients achieve their goals by providing them with cutting-edge solutions that are tailored to their unique needs.
Thank you for considering Illyria Group as your partner in success. We look forward to working with you and providing you with the solutions you need to grow your business.

IGT offers dedicated professional teams, well trained, who are able to propose solutions, install, manage and maintain systems, as well as improve existing systems where they are located.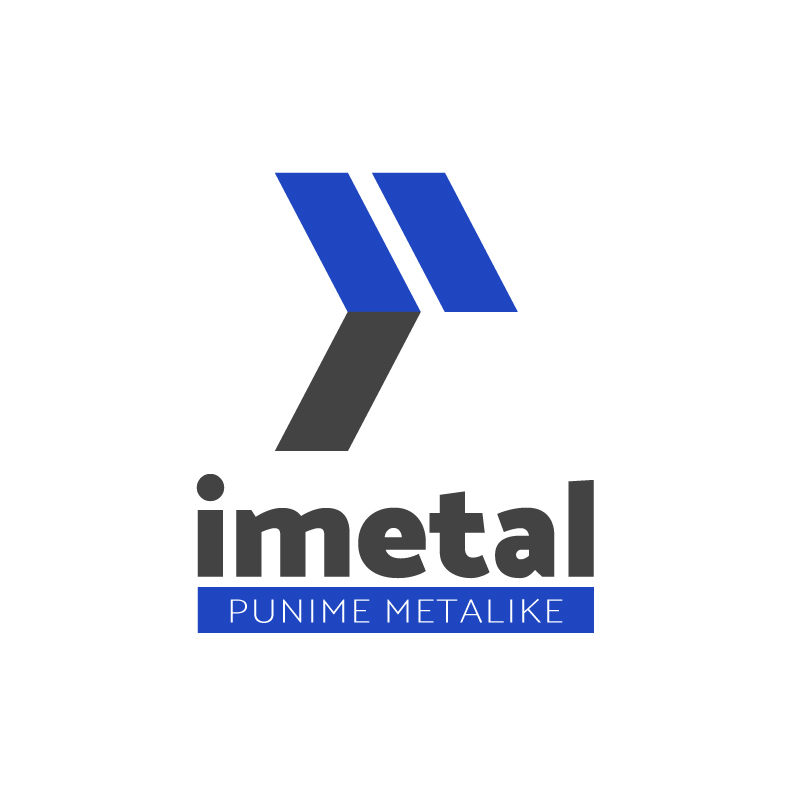 IGS Resources Shpk comes with its brand "iPlast", a certified company in the production of HDPE Plastic Pipes and Corrugated Pipes, in the city of Elbasan.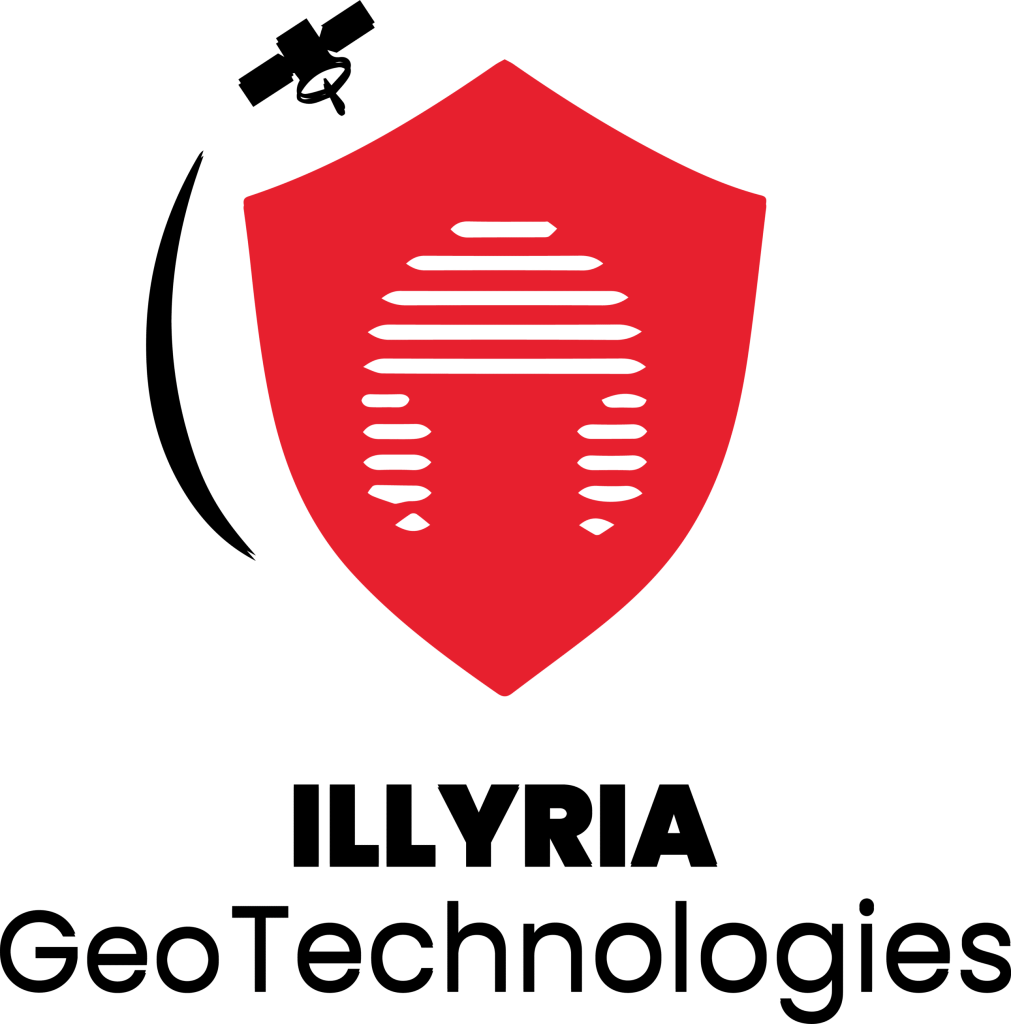 From design and metal fabrication through to paint, assembly, test and certification